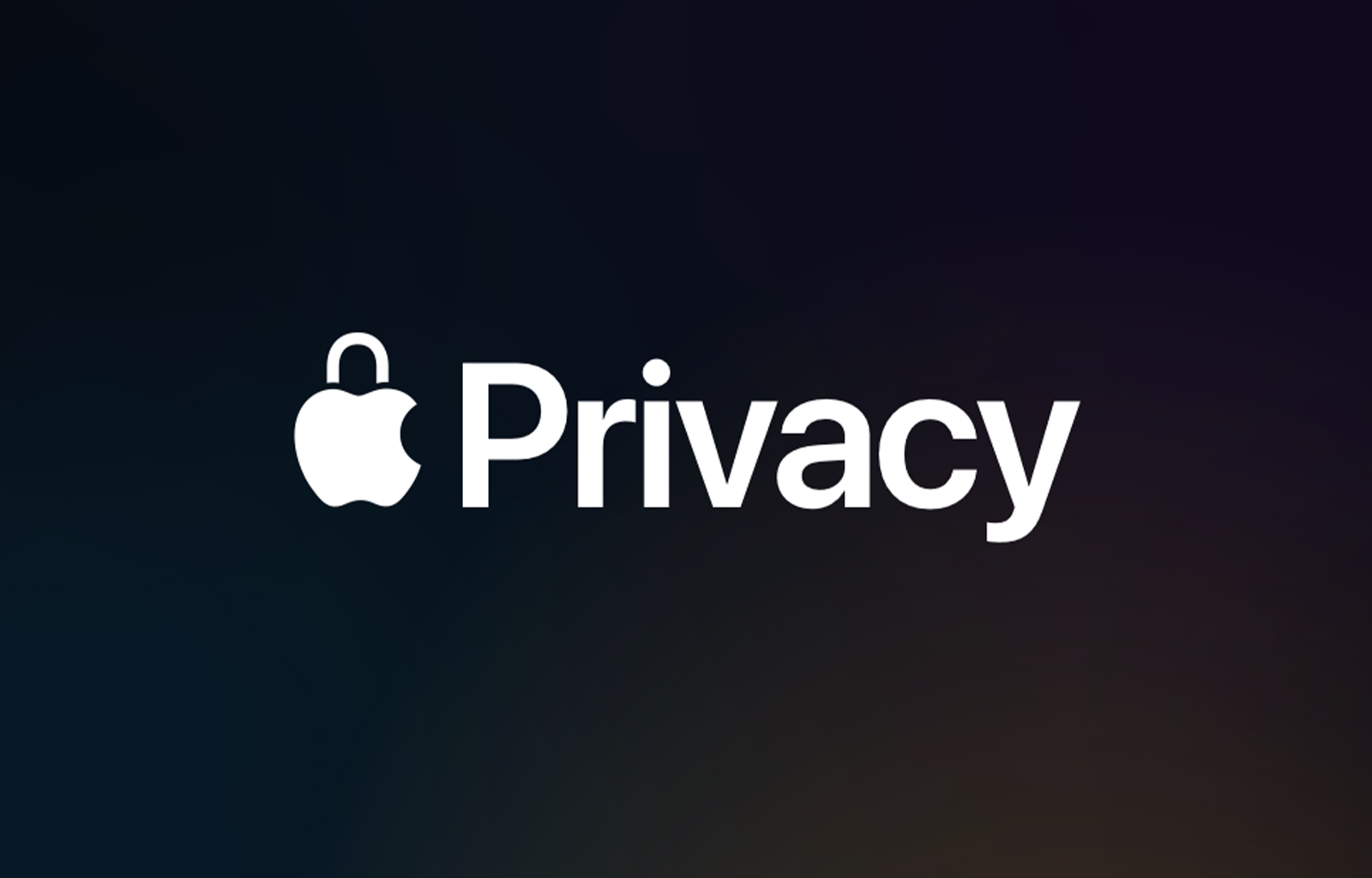 Iphone Privacy
A recent report claims that Apple is preparing to launch a daring new tactic that would involve the display of advertisements on iPhone apps that have already been downloaded. The iPhone maker wants to triple the earnings from its ad business as it seeks to increase revenue from services. Apple plans to gradually grow its own advertising business.
A subscription model for Apple TV that would feature an ad-supported tier in exchange for a lower monthly charge may also include adverts from Apple in other apps, such as Podcasts and Books.
Let's start by discussing the current situation: Display adverts can currently be found inside Apple's News and Stocks apps, as well as inside the App Store on the iPhone, iPad, and Mac. Google-like search advertising is also present in the App Store.
Apple introduced a function called App Tracking Transparency, or ATT, last year. Customers may choose whether apps can track them across other websites and applications, which is a crucial tool for marketers to collect information and subsequently deliver better-targeted adverts. The decision to be tracked should be up to the user. You may disable targeted adverts on certain apps, which Apple started asking users about last year, in the iPhone Privacy settings.
So why are Apple apps free from having to ask for users' permission through a pop-up message? is a legitimate query. A similar result is obtained by other ATT-related applications.
Apple attributes the problem to the system's inability to "track you across apps and websites run by other firms." To prevent that from happening, ATT was established. If a third-party app doesn't track users across other third-party apps and websites, it is not required to show a pop-up. Currently, display adverts can be seen on the search tab of the App Store's Suggested panel. Along with the primary Today tab, Apple will soon add adverts on the pages where third-party programs are downloaded. In the App Store, search advertising had some modest variations:
There is no doubt, however, that ATT's actions have resulted in significant revenue losses for both large and small businesses. You might not feel too sorry for social network behemoths like Meta Platforms Inc. and Snap Inc. who assert that Apple's modifications have cost them billions of revenue, but smaller developers also complain that the feature has destroyed their businesses.
Some customers might find it annoying that Apple included advertisements in the News and Stocks programs. After all, the iPhone is designed to be a premium item. Do you want to feel as if Apple is attempting to extort additional money from you just to access its fundamental features after spending $1,000 or more to purchase one?
Publishers now earn a portion of ad revenue from the News app's Today page, but it's not clear how much. Apple also lets content providers include advertisements inside their works while still keeping the majority of the money. Surprisingly, Today's advertisements appear if you pay $10 a month for News+ (even though it's a lower sum).
Even behind a barrier, advertisements are widespread on news websites, but they are often uncommon on paid iOS services. And that feels like a significant change from when Steve Jobs proudly proclaimed that iCloud will have no advertisements when he debuted it in 2011.
Another hilarious aspect of this situation is that the company's advertising system selects which ads to display based on information from your Apple account and its other services. That doesn't seem to be a policy that puts privacy first.
The business reports that 78% of iOS 15 users have disabled the ad personalization function, which can be found under Apple Advertising in the Privacy & Security menu of the settings app. However, the system will continue to use information like your carrier's name, the kind of device you use, and the books you read.
The only remaining issue is if Apple's users, who embrace privacy and simple interfaces, are willing to put up with a lot more advertisements.